Personal page of the author's articles
Journal Butlerov Communications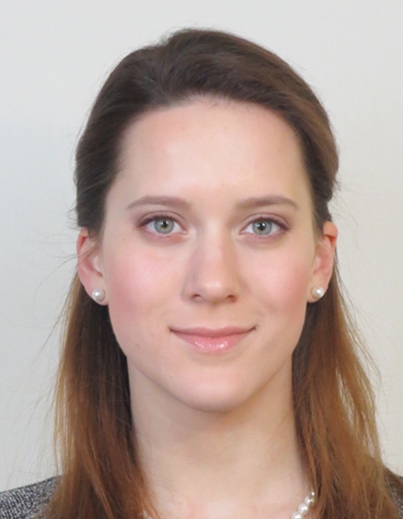 Olga Alekseevna Nikolayeva
Author of publications and participant in web-conferences.


Public information:
Birthday:
20.1.1993
Business phone:
7 904 7609227
E-mail:
o.nikolaeva.kzn@gmail.com
Registration Date:
28.05.2014 21:51:14
Olga Alekseevna Nikolayeva is the author of the following publications:
Year 2015, Volume 41, No1.
web-forums:
Elena A. Kiyanenko , Lyubov A. Zenitova , Nail Z. Mingaleev, Olga A. Nikolayeva . The influence of fillers on process of formation and structure of the polyurethane coatings based on polyethers.Butlerov Communications. 2015. Vol.41. No.1. P.147-151. ROI: jbc-02/15-41-1-147

See
web-forum
No messages...



See
passage of peer-review

Year 2014, Volume 37, No3.
web-forums:
Olga A. Nikolayeva , Lubov A. Zenitova, Indira N. Bakyrova, Ildar S. Abdullin. Polyacetal – polymer of the future.Butlerov Communications. 2014. Vol.37. No.3. P.1B-6B. ROI: jbc-02/14-37-3-1B

See
web-forum
No messages...



See
passage of peer-review

Total articles in the Journal Butlerov Communications: 2
---
All copyrights reserved © "Innovative Publishing House" Butlerov Heritage" Ltd.